Identify & Engage your Website Visitors.

Identify specific people visiting your website and automatically engage with them using artificial intelligence.
AI-powered visitor analytic software that automatically captures the full name, contact information, company and job title of every website visitor.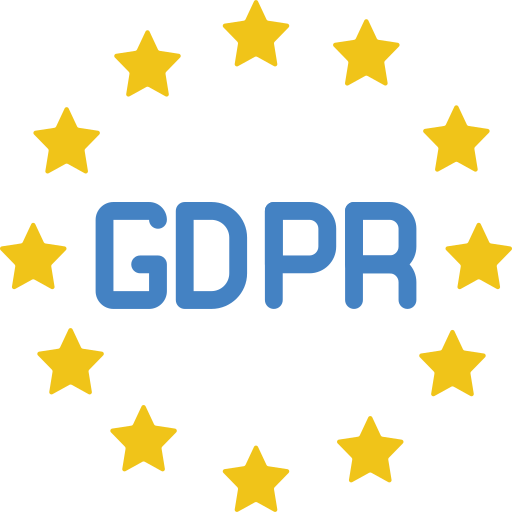 GDPR Compliant
Buyer intent data that adheres to GDPR regulations.

Try for Free
Take advantage of our 7 day money back period.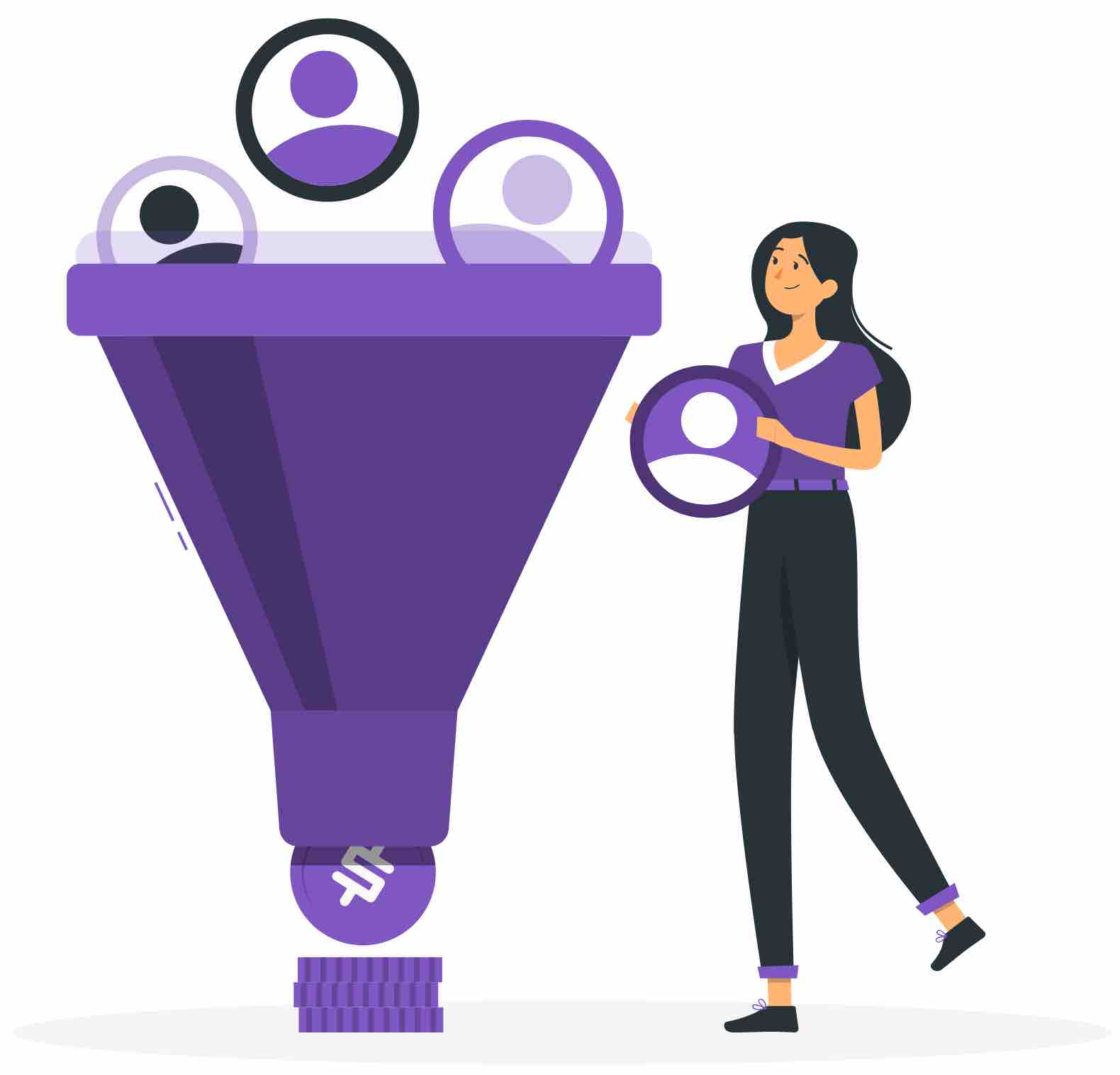 Detailed information on each website visitor…

Company Twitter & Facebook
Best in class visitor identification
Our technology can identify the specific individuals visiting your website and provide you with their job details, direct contact information, and much more.
This comprehensive information can help you make targeted outreach efforts, identify who shows interest and convert website visitors into high value prospects.

Increase conversions by 10X
Targeted outreach along with this data can increase conversions up to 10 times.

Reduce Marketing Costs
By identifying everyone visiting your website, you can afford to spend less on marketing.
Features & Benefits
Our visitor identification system has lots of great features and benefits.

Unlimited Lead Export
Export an unlimited number of leads into any CRM of your choice.

Filter & Sort
Filter & sort leads inside the dashboard to quickly find high value leads.

Set Rules
Customize your leads by setting rules for who to include or exclude.

Dedicated Support
Fast & friendly support & regular check-ins.

Strategy Session
Meetings to discuss your goals and leads to plan the perfect outreach.

Easy Setup
Simple setup process that anyone can do.

Competitor Visits
Identify competitors which are clicking your paid ads & visiting your site.

Investor Interest
Identify potential investors visiting your site and reach out with a prospectus to secure funding.

Customized Outreach
Generate unique outreach messages for specific prospects based on their demographic & company.
Who is SimplyIntel Designed For?
Designed for founders, marketers, and sales leaders that value data & speed.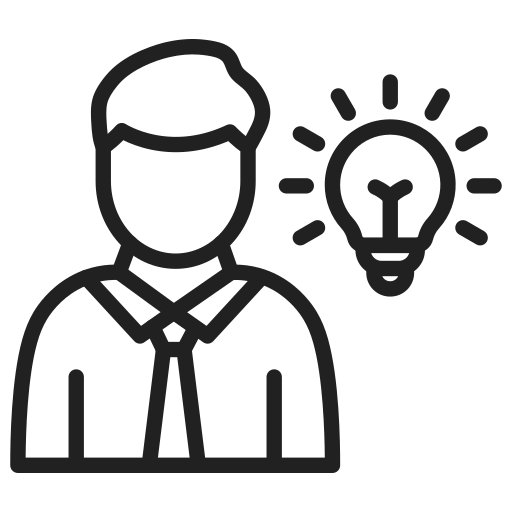 Marketing Decision makers

Growth, revenue & sales leaders

You worked hard building a great product and now you want to maximize your marketing and sales efforts.
We provide you and your team with detailed information on who is showing interest in your products and services.
By using SimplyIntel, you can make your marketing team smarter and your sales team faster with targeted outreach.
Being the marketing decision maker is a hard job. You are constantly chasing increasing costs and competition.
You can drive thousands of visitors to the website but only a small percentage of them convert into leads.
By using SimplyIntel, you now have insight into who is visiting your website along and their full contact information.
This information can be:
Sent to the sales team to take action
Reduce your marketing costs
Increase your efficiency
Optimize your targeting
See if competitors are clicking on your ads
Every sales leader thrives on warm leads. Having warm leads makes your job easier and allows you to have more productive conversations in a single day.
By using SimplyIntel, you will have a regularly updating list of warm leads to work.
Use our sort and filter features, narrow down the list and focus on the highest value opportunities.
Agencies can use SimplyIntel to offer more value to their customers and make their job easier.
By identify the traffic you are generating for your clients, you can increase the value proposition of your marketing services and allow the customer to experience a higher return on investment.
Agency partners have reported 34% higher customer engagement when combining our data with their services.
Competitor Comparison
SimplyIntel is the only solution to completely identify website visitors.
Competitors can only provide the company of your visitors.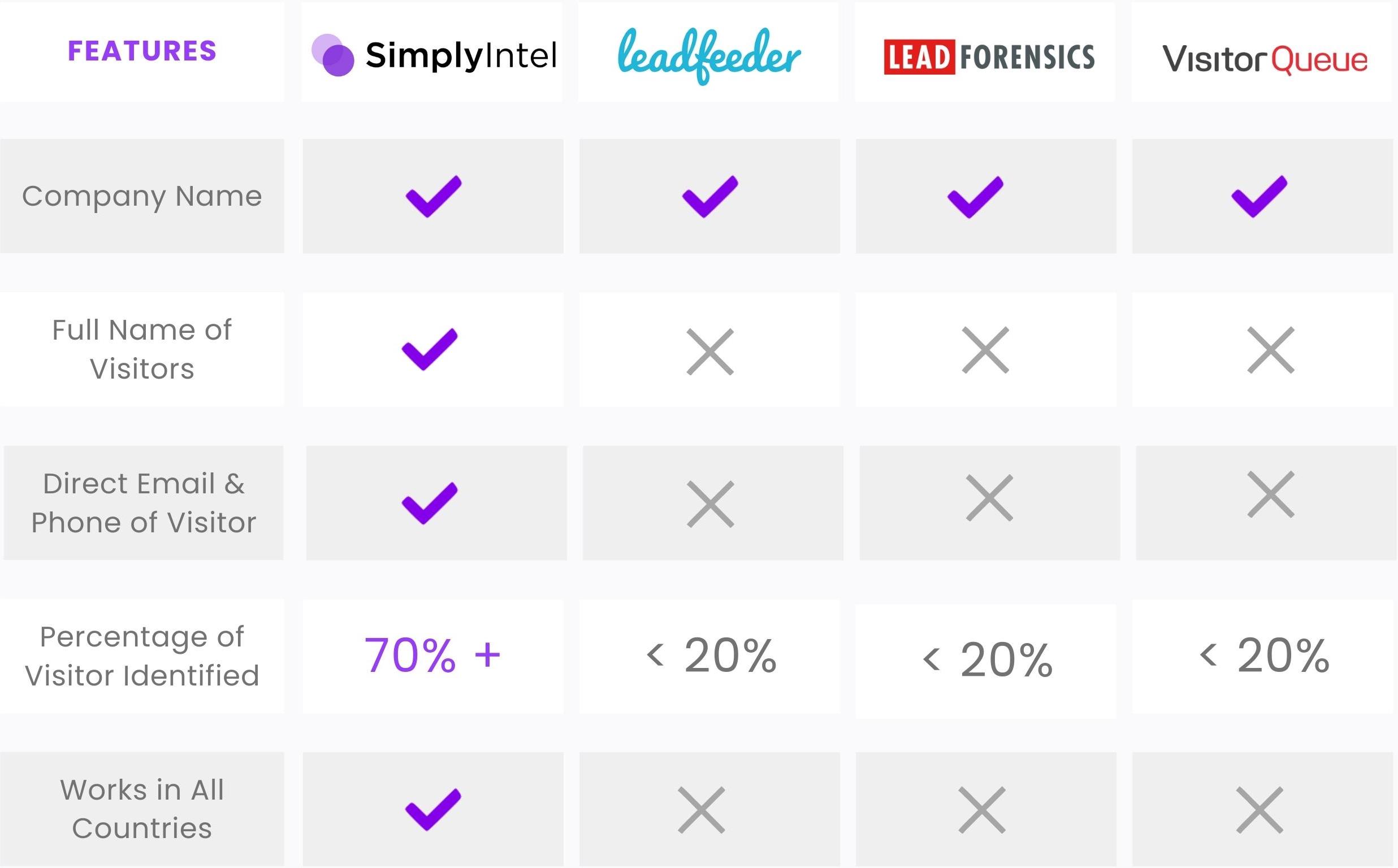 Compatible with Major CRM's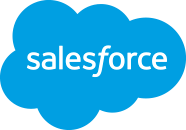 Frequent Asked Questions
Common questions that we get asked.
How does SimplyIntel work?
SimplyIntel works by resolving the identity of your website visitors and determining if they are qualified leads, robots, or malicious actors.
If they are qualified leads, they will be provided inside your dashboard as leads along with their full name, company, job title, email, phone number and much more.
If they are determined to be robots or malicious users (including competitors) we will recommend that you block them from visiting your website or clicking on your paid advertisements.
Is SimplyIntel free?
SimplyIntel is risk free to try for 7 days. After that, you will need to subscribe to one of our plans.
Is this legal & GDPR compliant?
Yes! We use information sent from the user's computer & publicly available sources to determine their identity.
Our product is completely legal and GDPR compliant.
However, we have strict policies in place to ensure our clients are using it for genuine business activities.
What can I expect in the demo?
The demo is a quick & friendly conversation and product walk through. There is no sales tactics as the product is free.
The goal is to get you familiar with the platform to maximize its value for you.
How can I get started?
To get started, schedule your free product demo with our friendly staff. We will walk you through the product and start your account.
Identify visitors and get more conversion from your existing traffic.
Resources & Articles
Top 50 mistakes to avoid in account based marketing
How to be successful with a small marketing budget